Virtual Arcadia Presenters 2023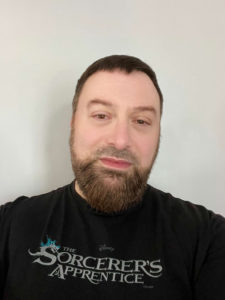 Alongside his partner Sawyer, Adam Black is an Initiate of Unnamed Path, and passionate practitioner of Folk Magic, and Trad Craft. With a deep-rooted commitment to his spiritual journey, Adam delves into the rich tapestry of gay male mysteries, guiding and empowering the LGBTQ+ community to reconnect with their forgotten mythos and latent magic.
Through Spiritwalking and the reclamation of personal power, Adam facilitates transformative experiences that help individuals rediscover their innate spiritual potential. As a member of the Great Circle of Elders, Adam forges connections with other Queer/Gay traditions worldwide, fostering a global network of support and shared wisdom.
Alongside his partner Sawyer, Adam takes on the crucial role of Marketing and Communications for Unnamed Path, ensuring that the path's teachings and events reach a wider audience. He also contributes his expertise to the Planning Committees for Unnamed Path events, ensuring the smooth coordination and success of these transformative gatherings.
Roger Scott, aka Dallan, was raised by wolves in the wilds of Canada. According to his she-wolf mother, he never mastered the art of marking his territory. At the age of 12, Roger joined a traveling carnival. This experience engendered in Roger an intense sexual fascination for clowns and an irrational fear of funnel cakes. Roger's many talents include boiling water, playing the national anthem on his armpits, and the harmonica. Roger is a certified music therapist moonlighting as a medical case manager for people living with HIV. His upbringing in a wolf pack makes him especially suited to facilitating group discussions, as he often had to break up fights with his siblings.
Eldritch is a Radical Faerie, Urban Mystic, and a Priestx of Stone Circle Wicca (USA), who lives near Washington, DC. Eldritch is a community organizer with leadership experience in organizational development based on principles of group identity, sociolinguistics, and cross-cultural relations. Drawing on over 20 years of experience in ceremonial and ecstatic forms of worship for ritual construction, he specializes in designing interfaith worship, planning spiritual retreats and leading men's gatherings. In 2019, he was ordained Rev. E. Eldritch, by Circle Sanctuary and is a co-administrator for Circle's Ministry Training Program. Eldritch consults with Pagan and community groups to create events that organize, energize, and inspire.
Sawyer is an initiate and teacher of Unnamed Path, a spiritual tradition for Men Who Love Men. His foundation is gay / queer spirituality and ecstatic animism. A warlock and folk magician, he is also a practitioner of folk magic, folkloric witchcraft, and chaos magic. Sawyer, along with his partner Adam, is also a member of the Great Circle of Elders assisting the Auckland TwoEye Brotherhood, furthering his drive to internationally connect, empower, and support Men Who Love Men in their journeys.
Mel is an eclectic Hellenistic Druid with a little bit of Norse thrown in. Mel publishes the "Mysterious Ways" cyberzine for Queer Pagan men; hosts the "Discovering the Male Mysteries" podcast for gay and bi Pagan men, and is involved in planning both the Arcadia and the Brotherhood by the Bog Retreats.  Mel is author of the book "The Gay Guy's Guide to Werewolves and Other Man Beasts."  He has a couple of other books in the works.   His long-term plan is to found a private campground for alternative communities who often feel marginalized and unsafe in public and mainstream campgrounds.  
Anthony has been a practitioner of magic for over 30 years with experience in Wicca, Hermetic Magic and formal training in American Druidism (ADF) and Sanse (voodoo of Puerto Rico). Currently Anthony is a member of the Temple of the Ascending Flame. The central Work of the Temple is to introduce the aspiring Initiate into the Draconian Path and Qliphothic magic and assist in the initiatory process on the Path of the Dragon and initiation to the Nightside. Anthony currently resides in Columbus, Ohio and frequently works as a Tarot reader and Bone Thrower at a local pagan store, The Magical Druid. Anthony is the founder of The Obsidian Circle an organization providing divinatory and magical services to the community as well as education and mentoring for those interested in the areas normally called 'Dark Arts'.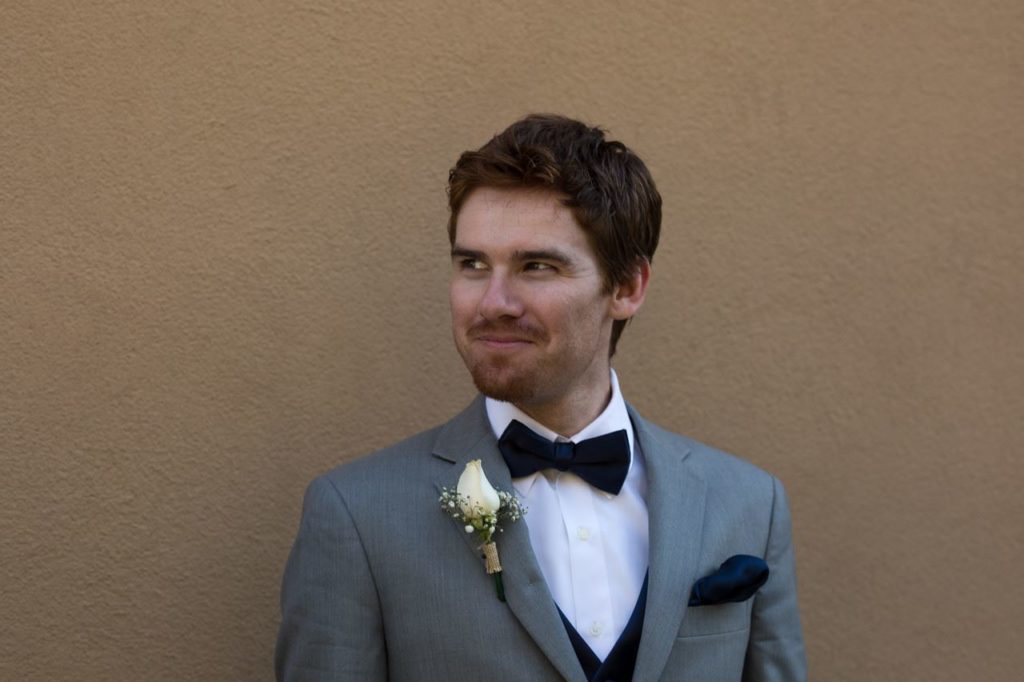 Tomás Prower is the award-winning Latinx author of books on multicultural magic and mysticism, including Queer Magic and Morbid Magic. Fluent in English, French, and Spanish, he previously served as the cultural liaison between France, the United States, and various nations of South America, which allowed him to live and work all over the Western Hemisphere, including Buenos Aires, Santiago de Chile, Tijuana, Reno, Las Vegas, and the Amazon jungle. Tomás is also a licensed mortuary professional and former External Relations Director of the American Red Cross. He currently lives in Palm Springs, California.
Mike Gwydion Ream (aka Gwydion the Grey – Magus & Bard) as been a publicly performing pagan & actor since 1994. Over the years he has been involved in such groups as ADF, RDNA, PagaNet, & The Living Wiccan Foundation. He currently lives in Columbus, OH & is a Freelance Instructor & Intuitive Consultant @ The Magical Druid.
Frank is an initiate of the Unnamed Path, a spiritual tradition for Men Who Love Men, and is currently in training to become a teacher of the Path. He has been involved for almost two decades with Spirit Haven, the largest pagan organization in Texas, serving in various leadership positions. He has been a Tarot practitioner since his late teens. He has helped plan and lead rituals at the Unnamed Path's annual online conference, Virtual Stone and Stang. He is currently working on the planning committee for next year's in-person Stone and Stang.
Sphinx is an American Sign Language interpreter with an MS in Deaf Studies/Deaf Education currently working at the local university. Sphinx is an initiate and teacher of The Unnamed Path, an initiate of Anderson Feri, and a Reiki Master. Sphinx's spiritual work focuses on delving deeply into who and what we are in order to heal and become wholly ourselves. Sphinx is also a proud, self-proclaimed gamer geek.
Mathew Sydney is an Unnamed Path teacher, musician and writer. In addition to his training and experience in Unnamed Path, he has been mentored by practitioners of Spiritism (Espiritismo), Vodou, Santeria, Sanse, Palo and traditional Thai ancestor veneration. Mathew Sydney is also an organizer of and presenter at previous Stone & Stangs, both in-person and virtual.