I have long held a dream to start a campground for LGBTQ folks, Pagans, and other alternative communities in Virginia. Such a place would provide safe space for alternative communities to camp, to hold camping retreats and themed camping weekends, and to gather for special events. Unlike the many family friendly campgrounds out there, this campground would be geared for adults.


It is my hope that this dream might become a reality within the next decade. It will likely happen when I retire from my current job in late 2030 – though I hope I might be able to start the campground on a smaller scale before that time.


In the meantime, this website exists to promote my dream and also as a place to host and announce camping retreats that I currently help plan and manage.
A fall retreat for Queer Pagan men and our allies. Alternates between in-person retreat at various campgrounds in Virginia and online virtual retreats.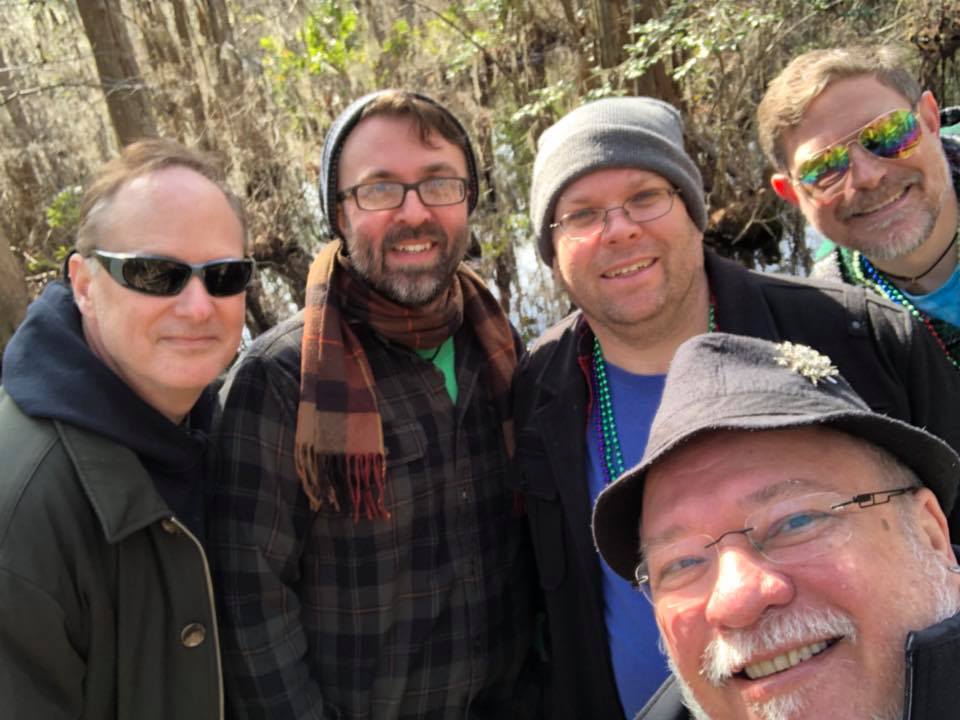 A spring retreat for Pagan men of all backgrounds, paths, and orientations. Alternates between in-person retreat in Virginia Beach, VA and online virtual retreats.