---
 Arcadia 2021: Connecting and Reconnecting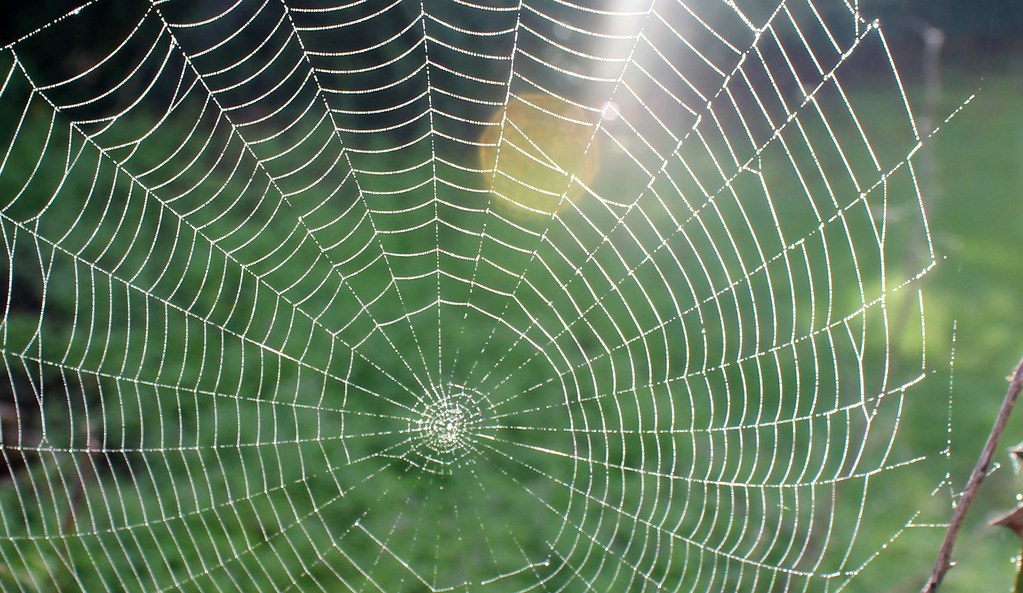 Arcadia: An East Coast Camp OUT for Queer Pagan Men

"Those who dwell in Arcadia seek out that secret Eden because of its isolation from the troubled world and its safety from the arrogant demands of those who would deny freedom, curtail human action, and destroy innocence and love." - Byrne R.S. Fone
October 8-10, 2021


Theme: Connecting and Reconnecting
Theme includes:

Reconnecting after Covid. 
Making personal connections in the real world and online.
Connecting with your "tribe."
Connecting with deities, spirits, and ancestors.
Patron Deity:  This year we will honor the Greek god Hermes.  Hermes was originally a phallic god.  He is a god of boundaries, travel, communication, and thieves.  Hermes is a trickster god and a psychopomp able to travel between this world and the Otherworld.  Hermes is part of the homoerotic trinity of Eros, Hermes, and Heracles who together presided over homosexual relations.   Hermes was honored in ancient Arcadia and Mount Cyllene in Arcadia is said to be one of his oldest temples and his birthplace.
What:  A Queer-positive Pagan men's gathering open to men of all orientations, spiritual paths, and backgrounds.
When: October 8-10, 2021
Where: First Landing State Park (Virginia Beach, VA).   Why the change?
Why: Because there's a need for such a gathering on the East Coast.  The nearest Queer Pagan men's camping gathering is in Ohio. 
Who: Anyone over 18 who identifies as Pagan or Earth-based spirituality who is also gay, bi, queer, or trans. We will not turn away any respectful seeker regardless of gender, sexual orientation, or spiritual path.
---
Regular registration for camping has ended.   We will accept registrations for day trippers until October 1. 
We will not accept day tripper registrations at the gate.

See Arcadia Registration page to register.

Please consider joining our Facebook group to keep up-to-date.

---
Please help us spread the word by downloading our flyer
and sharing it to your local Gay and Pagan groups and venues.
Please feel free to print and share!!!
---
 Questions or concerns should be sent to Mel's e-mail.