Brotherhood by the Bog: A Spiritual Experience for Pagan and Pagan-friendly Men
---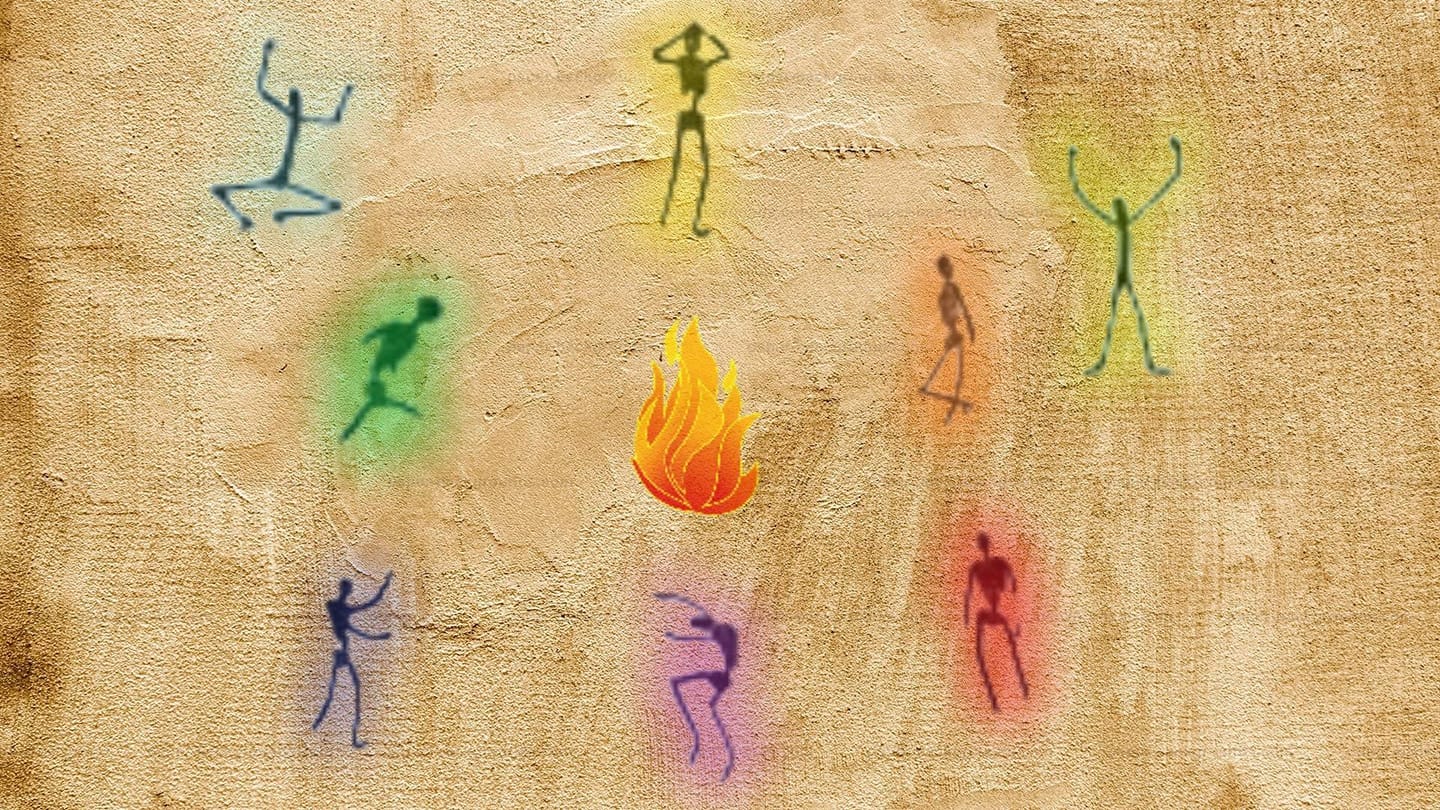 Brotherhood Across the Boundaries:
Valuing Our Diverse Tribes
April 11-14, 2019
First Landing State Park
2500 Shore Drive
Virginia Beach, VA
Campsites #38 and #39

Brotherhood by the Bog
Brotherhood by the Bog is an annual men's spiritual and bonding experience that takes place in the spring at First Landing State Park in Virginia Beach. The focus is primarily Pagan though all respectful seekers are welcome. We welcome men of all sexual orientations and backgrounds.
This year the retreat is being co-sponsored by Brotherhood by the Bog and the Tidewater Spirit Coalition men's group.
This year's theme includes:
 Valuing and understanding our brothers across various Pagan paths.  These might include Wicca, Druidry, Norse Paganism, Shamanism, and other paths.
 Valuing and understanding our brothers of various sexualities. This might include gay, bi, straight, transgender, polyamory, and even fetish groups.
 Valuing and understanding our brothers from different age groups.  There's room for youth, warriors, and elders.
 Valuing and understanding our brothers with diverse spiritual practices.  These might include things like various divination practices, and so on.
Guest Presenter(s):
 Musical Guest: Sir Hex Nottingham


Raised as a Shield Knight and Priest of the Loyal Arthurian Warband by Arthur Pendragon in Stonehenge, student of the Order of Bards, Ovates, and Druids, member of the Ancient Order of Druids in America, and appointed as Principle Drummer of the Stonehenge Druids. A lifelong Witch, studying the many ways of the Craft since childhood, Hex has made 5 pilgrimages to the United Kingdom visiting some of the most sacred Druid and Celtic temples, and worked with many amazing people along the way, even sharing the stage with international Pagan recording artist Damh the Bard to an audience of 400 Druids in Glastonbury and two private shows of 100 in Pennsylvania. In 2015, Hex conducted the Midsummer Sunset Ceremony inside Stonehenge to a crowd of about 30,000 people. Hex, along with Stonehenge ArchDruid Rollo Maughling, made history by being the first booked musical act at Stonehenge Summer Solstice since its 30 year ban.  Hex may also have been the first Druid to make global news on Yahoo's global news homepage.
---
 Be sure to join our Facebook group and RSVP on our Facebook event page.

Buy a Brotherhood by the Bog 2019 T-shirt 

 T-shirts are $20 each and all proceeds go toward the retreat.  Various sizes will be available at the retreat.

 
---
Please use the Brotherhood by the Bog link menu to the right of this page to navigate to other retreat specific pages.